The Ultimate 2020 Hurricane Supply List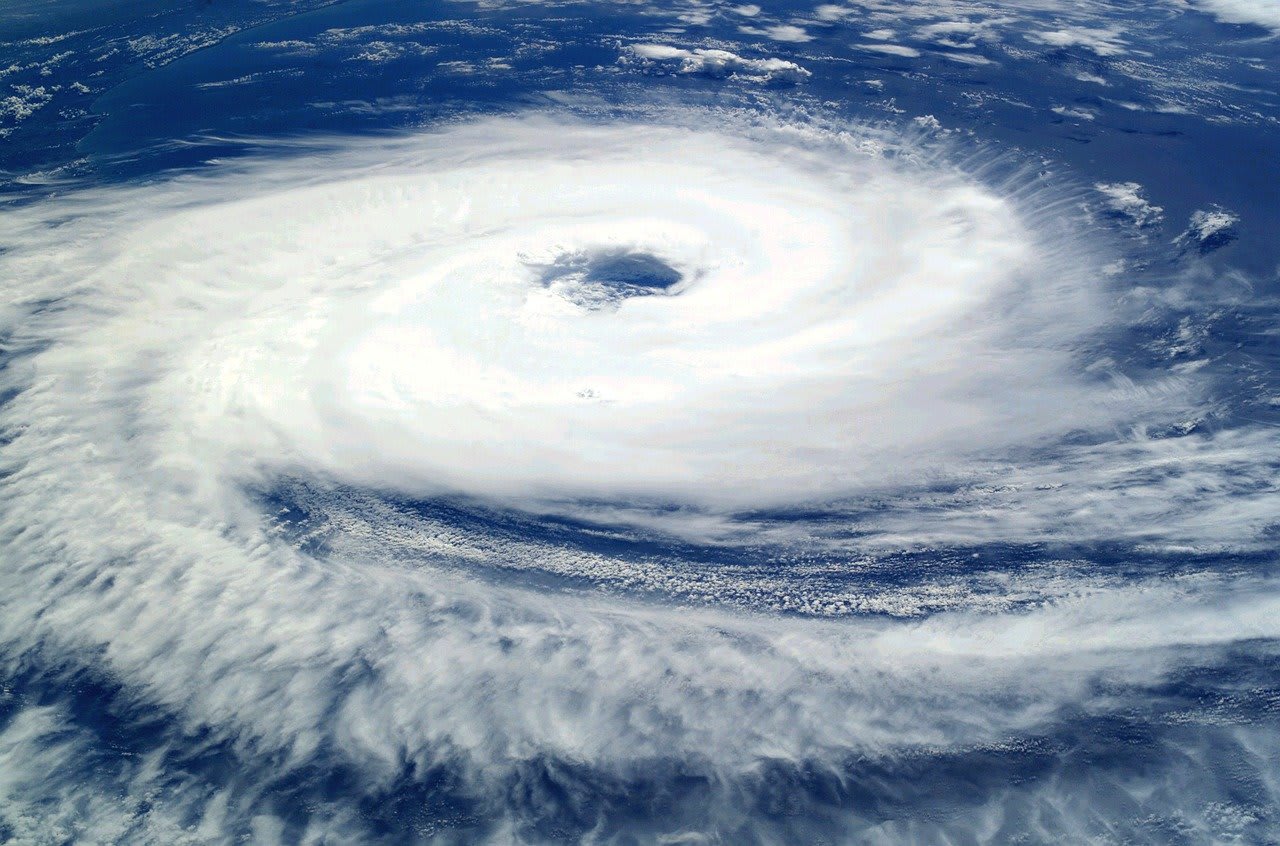 Hurricane preparedness should be taken extremely seriously, especially if you live in an area that's known for frequent hurricane activity. As we know, in today's day and age, having a supply of necessities in case of an emergency can be crucial. As we have witnessed in the ongoing Covid-19 outbreak, panic-purchasing behavior can be erratic and make much-needed supplies scarce or impossible to find. That is why a hurricane supply list is the ultimate way to prepare for a hurricane or other emergency situation in 2020. Read our list for the best supplies you should stock up on today.
First Aid Emergency Kits 
Your health and safety is of utmost importance in emergency situations such as hurricanes. Because you never know where you're going to be when an emergency hits, it's recommended that you keep an emergency first aid kit in your dorm or apartment, as well as your car if you are going to be driving. If there are other places where you tend to spend a lot of your time, consider getting an extra one to keep there.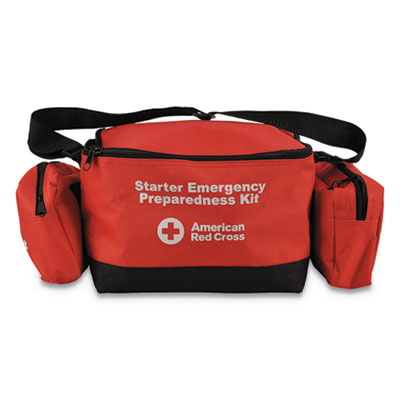 This has everything you need in case of an emergency. Whether that's basic supplies for staying warm, dry, hydrated or able to treat minor injuries. It includes 57 pieces of emergency supplies within a durable nylon backpack so you can take it on the go anywhere.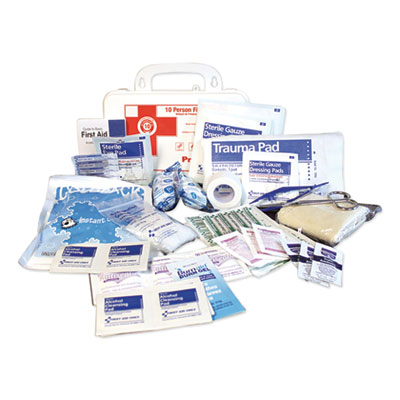 This 62 Piece set is designed to be used for up to 10 people, so in case you're around someone who needs some supplies, you'll have plenty to share. It comes in a portable plastic case and can be safely stowed away just about anywhere. 
This flashlight comes with a lithium-ion rechargeable battery, which you can use for up to 10 hours continuously. It also has three switchable modes that allow you to use high, low or strobe settings. The strobe light setting can be especially useful in case you need to call attention to yourself during an emergency. 
Having a set of heavy-duty gloves on hand during a hurricane situation can be crucial if you have to come into contact with floodwater or handle objects that have. These are made with durable construction, but having a couple of pairs ensures you'll have a back up in case you or others around you need it. 
It's always a good idea to keep a few emergency blankets to ensure you stay safe and warm even if the inclement weather affects your power supply. These by Honeywell are also water-resistant and poly-laminated to keep you dry while wearing it. 
Food Supplies To Get You Through The Emergency 
In case of a hurricane warning, you should store plenty of non-perishable foods that you can eat safely without necessarily having to heat them. It's recommended that you keep about two weeks' worth of food supplies in case of an extreme weather emergency. Here are some foods that will come in handy in case a hurricane leaves you unable to leave your shelter.
Having plenty of water on hand during an emergency is probably the first and most important thing you should worry about. It's generally recommended that you have at least a gallon of water per person, each day. Yet, if you're in a particularly hot climate or perspire easily, you're better off buying even more. Plastic bottles are easier to store and less likely to burst or break.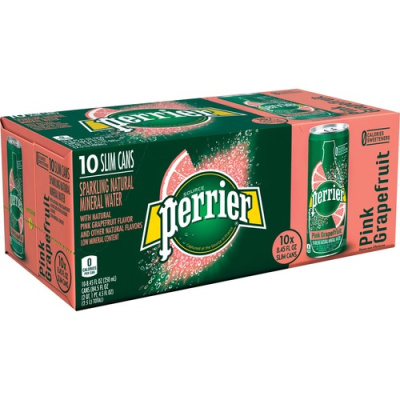 Drinking unflavored water can get a little repetitive, so it's great to keep your hydration up with options such as this citrus-flavored sparkling water by Perrier. Just be careful and mindful of the carbonation while opening the cans, especially if they've been left in a warm environment.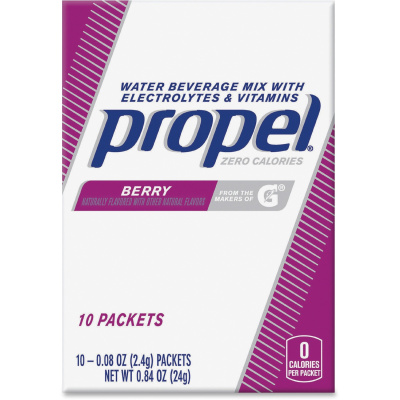 Another way to keep your electrolytes and hydration up is by stocking up on these Propel Water Mix Packets. They contain vitamins and electrolytes and are ideal for storing due to their compact size.
Nuts are a highly nutritious snack food that you can keep for long periods of time without refrigeration. Because these by Emerald come in convenient individual packs that keeps them nice and fresh until you're ready to enjoy them.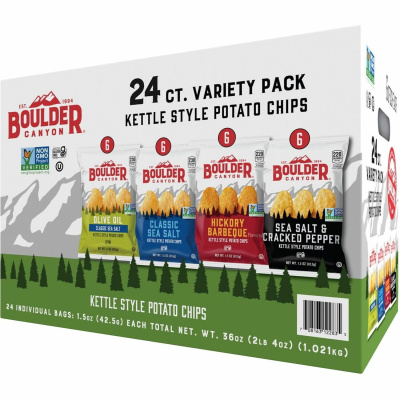 This variety pack by Boulder Canyon gives you a choice between their best-flavored potato chips. These come in individualized packets to ensure freshness and can be kept safely without refrigeration. The chips come in Sea Salt, Hickory BBQ, Olive Oil, and Salt & Pepper flavors. 
Oatmeal can be a nutritious and easy-to-store food in cases of emergency. These by Njoy come eight per carton and offer a great selection of flavors like Mixed Fruit, Mixed Nut, Brown Sugar, and Morning Harvest. All you need to do is add hot water and they're ready to eat.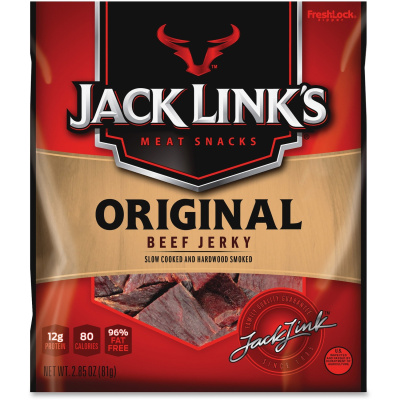 Beef jerky can be a great-tasking and long-lasting option when it comes to emergency food. It's also a great source of protein that will keep you energized during a time when you need it most. 
This fun and nutritious trail mix come in an assortment of flavors that includes: Sweet 'N Spicy, Mango Pineapple. Yogurt Apple Nut. They are great for storing for long periods of time and will offer a great source of nutrients and energy in case of an emergency. 
Hygiene Products 
Hurricanes can bring about a number of issues, including water outages. That is why you need to include a couple items in your supply list that can see you through those tough days without hot or any running water. 
During a hurricane, your water supply might become disrupted, leaving you unable to shower or bathe for a period of time. Keeping wet wipes on hand will make you able to keep yourself relatively clean until your running water returns. These from Kleenex are great because they're durable to be used all over the body, and made for sensitive skin without harsh chemicals. 
These Dove Beauty Bars function as a soap as well as a moisturizer and can be used anywhere on your hands, body, or face. Unlike other soaps, these won't dry out your skin and are gentle enough for your face too. Keep these on hand for multi-purpose washing and moisturizing.  
We hope the items on our hurricane supply list help keep you safe and protected no matter what the year 2020 throws at you. Make sure you think proactively and stock up all the necessary items well before the emergency so you're not fighting the crowds and facing stock shortages.