Our Mission
SuperWarehouse.com was founded in 2019 as a one-stop-shop for business solutions. Our mission is connect consumers with the the highest quality products at the most affordable price.
We also want to ensure you have a satisfying shopping experience, so we've created a website that is user friendly and extremely easy to navigate.
At SuperWarehouse.com we believe that shopping for your business should be a "top notch" experience providing affordable, reliable products in an easy to check out manner.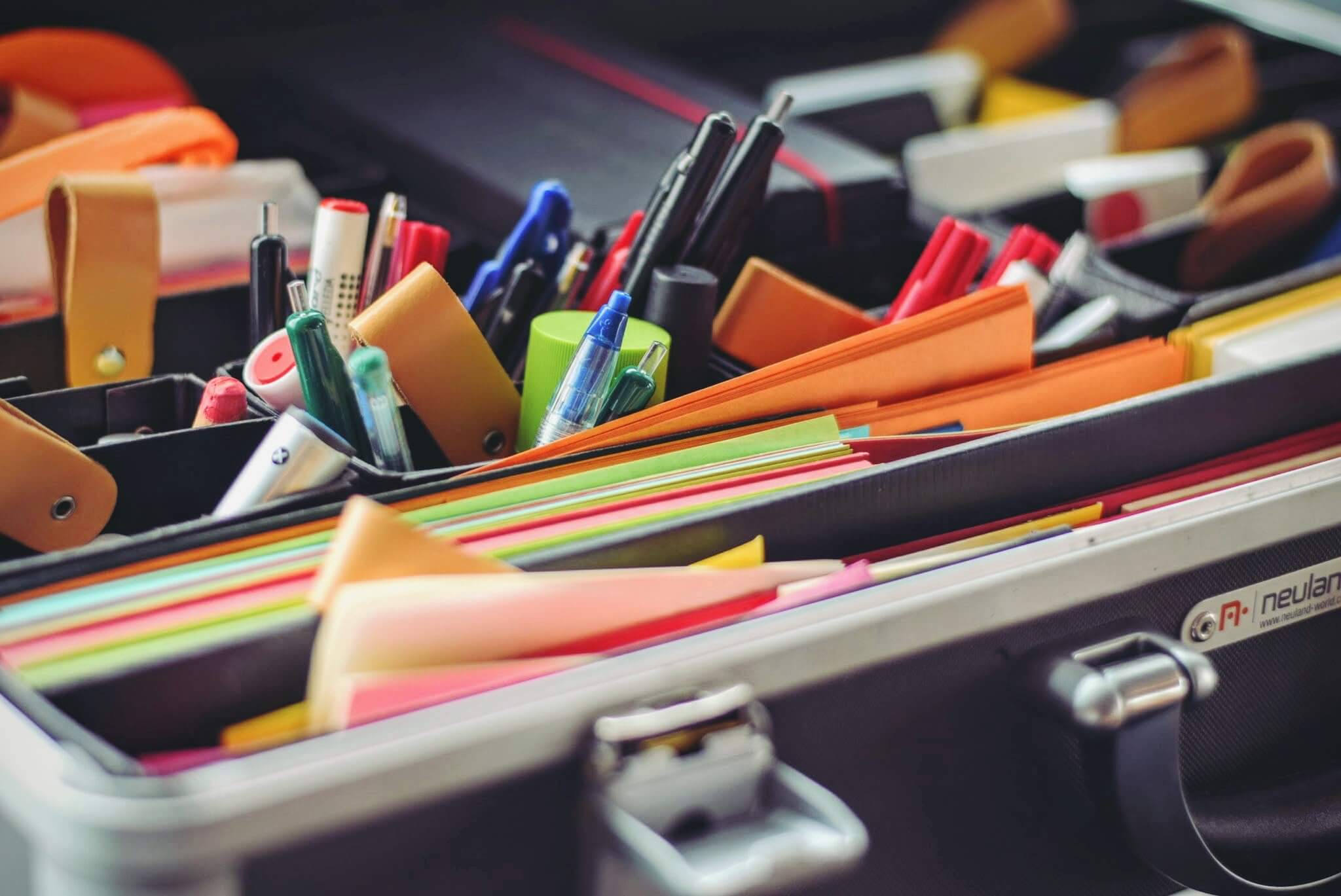 Our Distribution Infrastructure
SuperWarehouse.com offers world class distribution services on every order, every day. Leveraging the distribution infrastructure, we offer the largest distribution platform in the computer supply industry.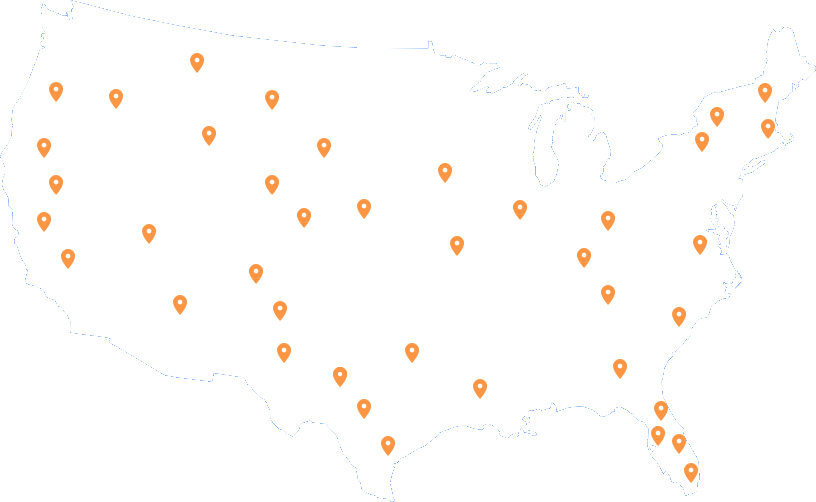 Shop With Confidence
We strive for order accuracy. In the event that you do not receive the correct order within the expecting shipping timeframe, we'll give you a full refund – no questions asked. SuperWarehouse.com is Google Verified and is a Google Trusted store, certifying our excellent shopping experience, reliable on-time shipping and excellent customer service.