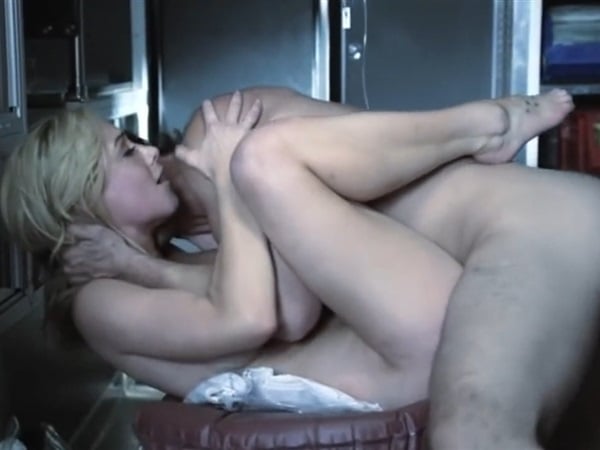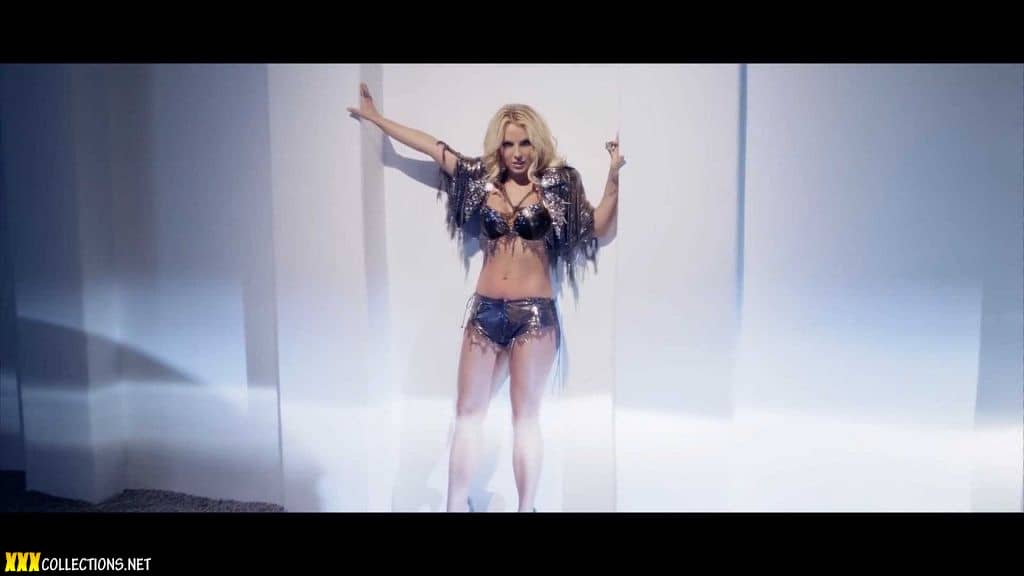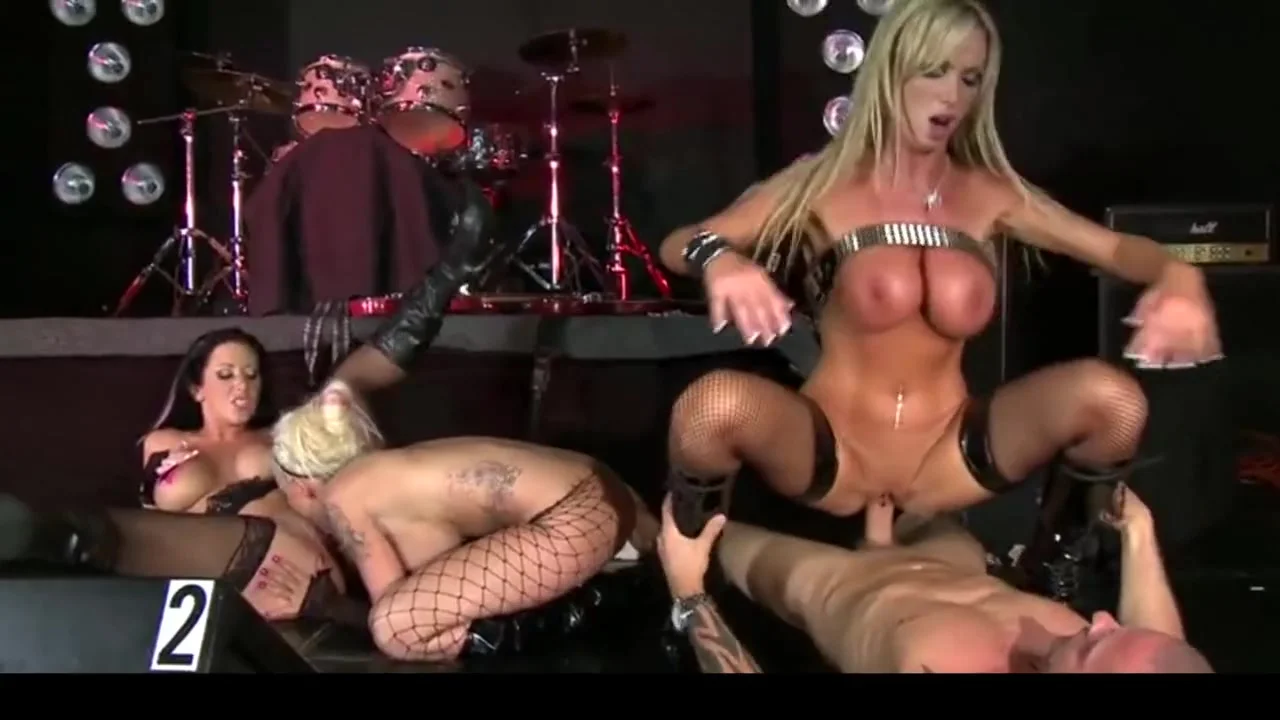 Hey guys, this is my fanmade music video for the new single by Britney Spears. I hope you like it and if you do make sure to like my page on
Britney performing "Work Bitch" at her Piece of Me show in October 2016. My e- mail ~ contactspeeds@gmail - Special thanks to Miss.
Piece Of Me Summer Tour 2018 Live in Paris at AccorHotels Arena. 28/08/2018.